No matter what apartment you choose to rent you must remember, your new friends and neighbors will be living very close. Some neighbors will be on the floor above you, some below, or they may be right next door! But don't despair, there 'are' ways you can live in your apartment quietly and comfortably; here are some great tips on how to soundproof your apartment.
Carpet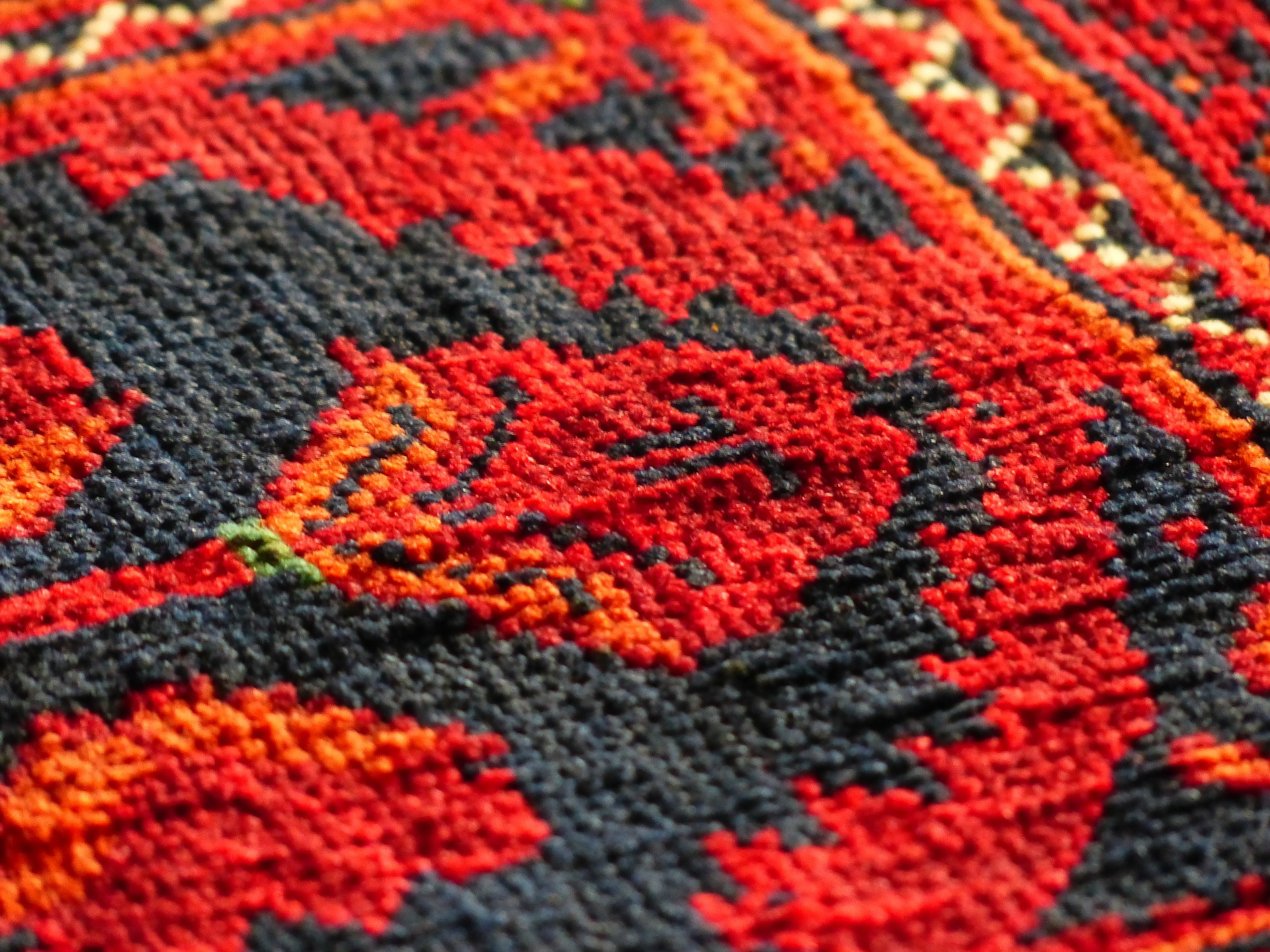 The good news right off-the-bat is most Heatherwood Luxury Rentals on Long Island come with plush wall-to-wall carpeting (in the living areas of your apartment). Not only will this carpeting keep your apartment warmer in the winter; it will also create a bit of sound-proofing for your unit. Have rooms in your apartment that aren't carpeted? No problem, simply add a thick area-rug to these rooms. Using this technique will really help keep sound to a minimum.
Window Coverings
Heatherwood Luxury Rentals on Long Island as well as our rentals in Brooklyn and Queens often come with [black-out] shades or window coverings, but if you really want an effective way to block noise from the outside world (i.e., traffic, weed-whackers, etc.), install some drapery! Now don't get discouraged, we're not talking about your mom's old drapes here. These days, there are all sorts of "Acoustic Curtains" and window coverings that (1), will keep the sun's harmful rays out during those sweltering-hot summer months and (2), help create a sound barrier; assisting to drown-out (or at least dampen) unwanted sounds from outside your apartment.
See This Blog Come to Life on YouTube!
Got shelves?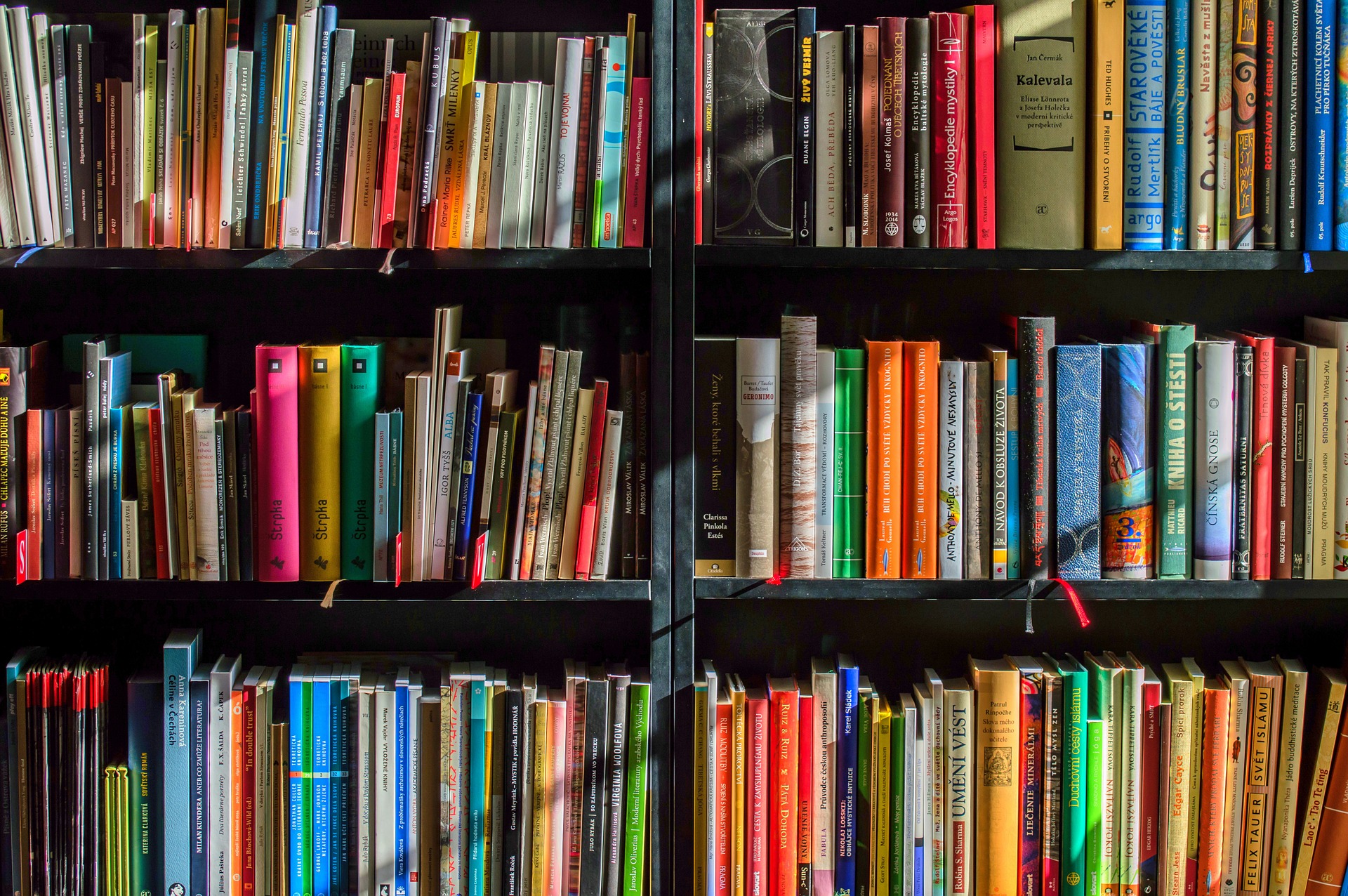 So, you're not a bookworm, no problem! This doesn't mean your apartment couldn't do with a large bookshelf placed "just so" against a neighboring wall of your apartment. This not only provides a bit of decoration but can also function as a sound barrier between you and the neighbors next door. Of course books provide the best way to drown out (or deaden) the sounds coming through the walls, but you can also add some of your favorite design elements and souvenirs to the shelf. But remember, you're attempting to create a peaceful living environment in your apartment, so be creative with what you add to the shelves.
Picture This!
Never thought you'd like hanging pictures…think again! When you hang these pictures on the walls in your apartment you'll not only be creating a decorative area in your home that everyone will love, you'll also be soundproofing your walls for a more peaceful night's sleep. It's true! There are companies you can find [through a simple google search] that will create pieces of artwork made from special "acoustic soundproofing" materials. These pictures are made to appear like real artwork (some companies will even produce these fantastic pictures using photos from your own personal photo gallery!). Look for companies that produce pictures using soundproofing capabilities akin to those you've seen on the walls or ceilings of restaurants, or in recording studios. They work great and no-one will ever know you're drowning out your neighbor's TV.
What Noise? White Noise!
There are lots of ways to help keep-out unwanted sounds in your studio or one bedroom apartment, one of the cheapest ways can be to buy a "white noise" machine. Home stores like Bed, Bath and Beyond for example, sell these small, very discrete items. They are affordable and work great! There are also apps you can get for your phone (look for "White Noise Generators" in the app store of your choice). These apps are free and work flawlessly. The only suggestion when using an app is to plug your phone in to an external speaker or a Bluetooth device to help amplify the white noise. Nighty-night!
Bonus Tip!
So you have neighbors upstairs and you live on the ground floor, no problem. A great way to help drown-out the sounds from above is to create a canopy on the ceiling. Draperies or canopies hung (as seen here), can really help dampen the sounds coming from above. There are also companies (like Armstrong) that produce products designed specifically for the ceiling in your apartment. These items are easy-to-install and remove. Just be sure you speak with your landlord or maintenance supervisor before you install these items in your apartment to make sure you are not violating the fine print in your lease agreement.
Be creative there are plenty of DIY ways for you to soundproof your unit to help create a more peaceful living environment in your luxury apartment rental.