Whether you're a first time apartment renter or a seasoned pro, leasing an apartment is not always the easiest thing to do. So we've compiled a brief checklist of things you "should" be asking a broker or leasing agent "before" you move in to your next apartment.
Money Means Money
Of course it all comes down to money right? Sure, we're all trying to a save a buck or two. But there are other things to consider like; what comes included with your monthly rent? Be sure to ask your leasing agent if there are; additional charges for water, electric, cable? Is there access to fitness centers, pools, recreation areas, and are these things included with your monthly rent or are there additional fees to use these facilities? Lastly, make sure, if you need to open accounts with TV providers, electric companies and water service that you take care of setting-up those accounts before you move in.
Due the Due
While paying your rent on time may seem like a no-brainer there are certain things you should ask up front like; what forms of payment do you accept? Is there an electronic payment system where you can set-up automatic rent payments? Are there grace periods for late rent payments? And finally, what day of the month is the rent due? Be sure you know all of these things ahead of time as late payments and missing payments may end up costing you thousands in unwanted fees, charges and possibly legal actions.
Nagging Questions about Renting a Luxury Apartment
Hey, Do You Remember Where We Parked?
Are you a one car family, or do both members of your family drive? Having two, or more cars to a single family can cause a bit of a problem when it comes to parking. Although many luxury apartment complexes on Long Island do have large parking areas for their residents, designated parking is not always guaranteed. So be sure to ask what the rules and regulations are regarding parking. Lastly, some Heatherwood communities do have garages for rent, but those include an additional monthly fee, so be sure you budget for this expense accordingly.
Say Hello to My Furry Little Friend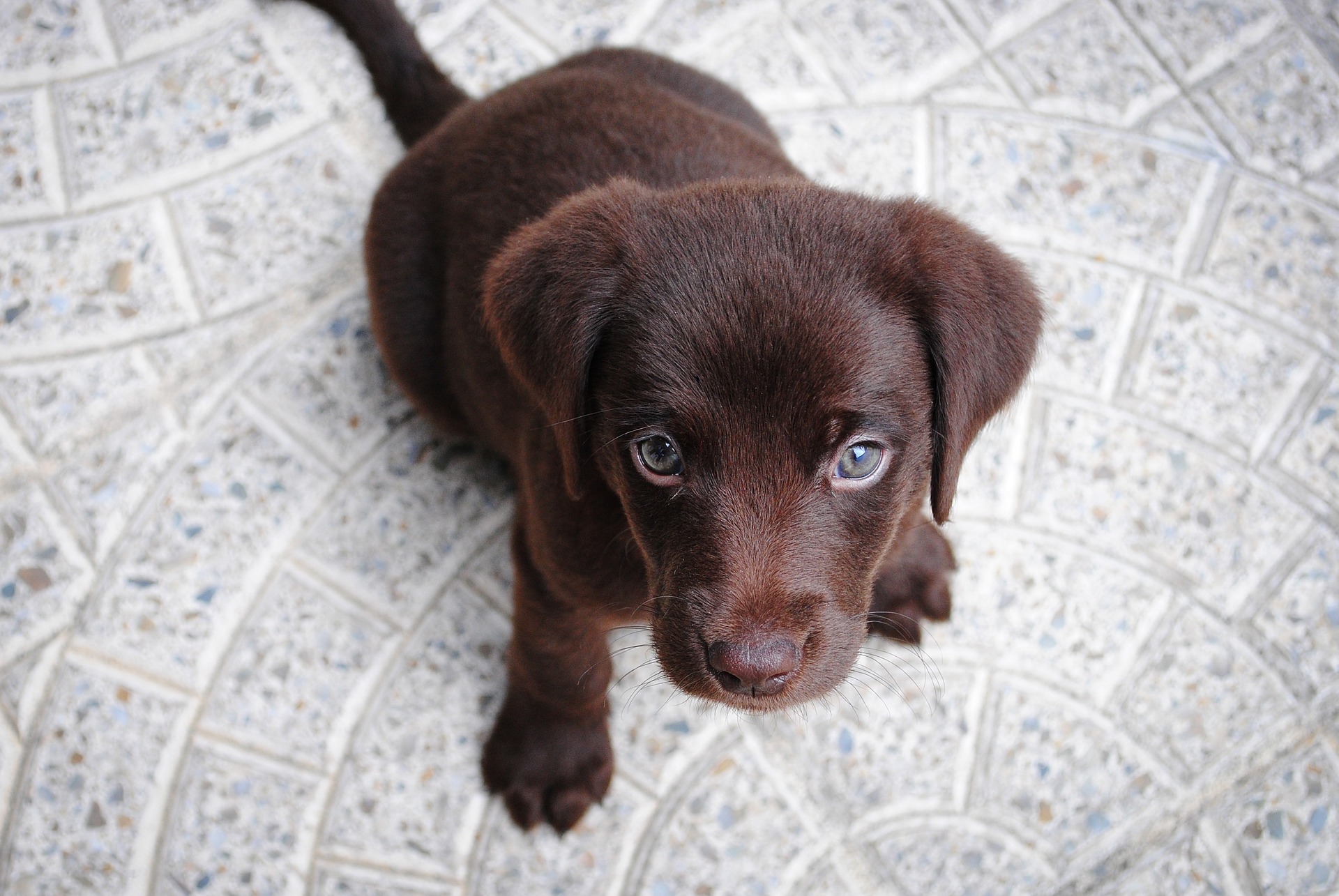 Pet policy, yes there is always a pet policy. Be sure to ask what additional fees come along with bringing your four-legged friends along with you to share your space. Luxury apartment complexes on Long Island, Brooklyn or Queens also adhere to strict limits on weight, breed of animal, even what floor you'll be living on with your pet. In addition, many apartment complexes these days have non-refundable security deposits associated with renting an apartment with pets, as well as monthly rental fees. Clear all this up before you sign the lease.
7 Things to Consider When Renewing Your Lease
While there so many other things you should ask before you rent your next apartment, below is a quick hit-list of things you should ask or address before you sign on the dotted line:
How are repairs inside my apartment handled?

Are there restrictions around how I can decorate?

What happens when it's time to renew my lease?

What is the guest policy?

Is there a fee for breaking my lease?

What's the school district like?

Where does my mail get delivered?

Are there sound ordinances, or a curfew?

Is there convenient shopping, restaurants, transportation hubs located nearby?