As we head into a new year-and a new decade-it's time to put your best "look" forward (even if it is just inside your apartment). Trends for the new decade are upon us and now's the time to make 'your' apartment a home your neighbors will envy! Here's the latest apartment design trends you'll be seeing in the new decade!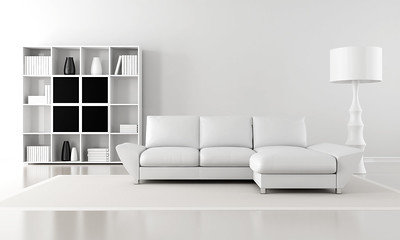 Dynamic Duo
Black and white is seeing quite a resurgence for apartment interiors in 2020 and
beyond. Ever versatile, black-and-white is a design trend you can incorporate from your foyer to the bedroom. Bold patterns, large blocks of black and white not only scream class but the look will remain timeless for years to come.
Less, is more!
There's so much talk these days around; tiny homes, living a minimalist lifestyle, de-cluttering your living space and so on. Experts say "living small" can help reduce stress and anxiety, as well as make our lives happier and more fulfilling. While we can't speak to that, we can say that design trends in 2020 are leaning more towards deconstructing the rooms in your apartment and only importing just what is necessary for actual living. A good question to ask yourself while doing this is, "Is this [piece of furniture] or [item of clothing] adding 'value' to my life?" If so, it stays! Anything else that is simply eating up space in your apartment (and not adding value) can be discarded or donated.

Back to the Woods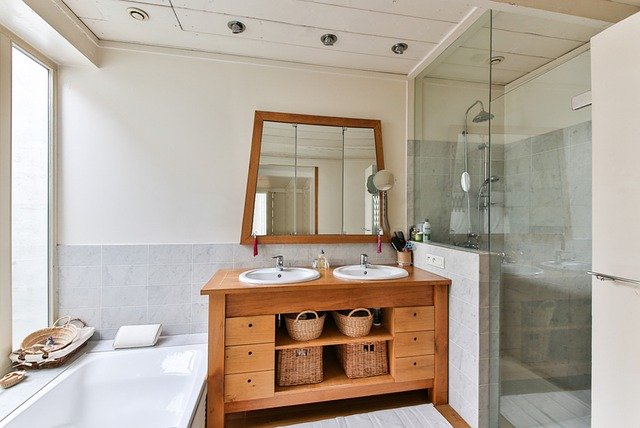 Trends dictate in the New Year; Wicker, Rattan (Palm), wood furniture and antique wood accent pieces are all in! Glossy mica tables and polyurethane covered furniture have fallen out of favor. Bringing in natural materials, earthy/organic textures and furniture designed using "sustainable products" are the trend for 2020! Shiplap, natural wood furniture, natural fiber rugs, dried flowers, driftwood are all in! As they say, "everything old is new again"!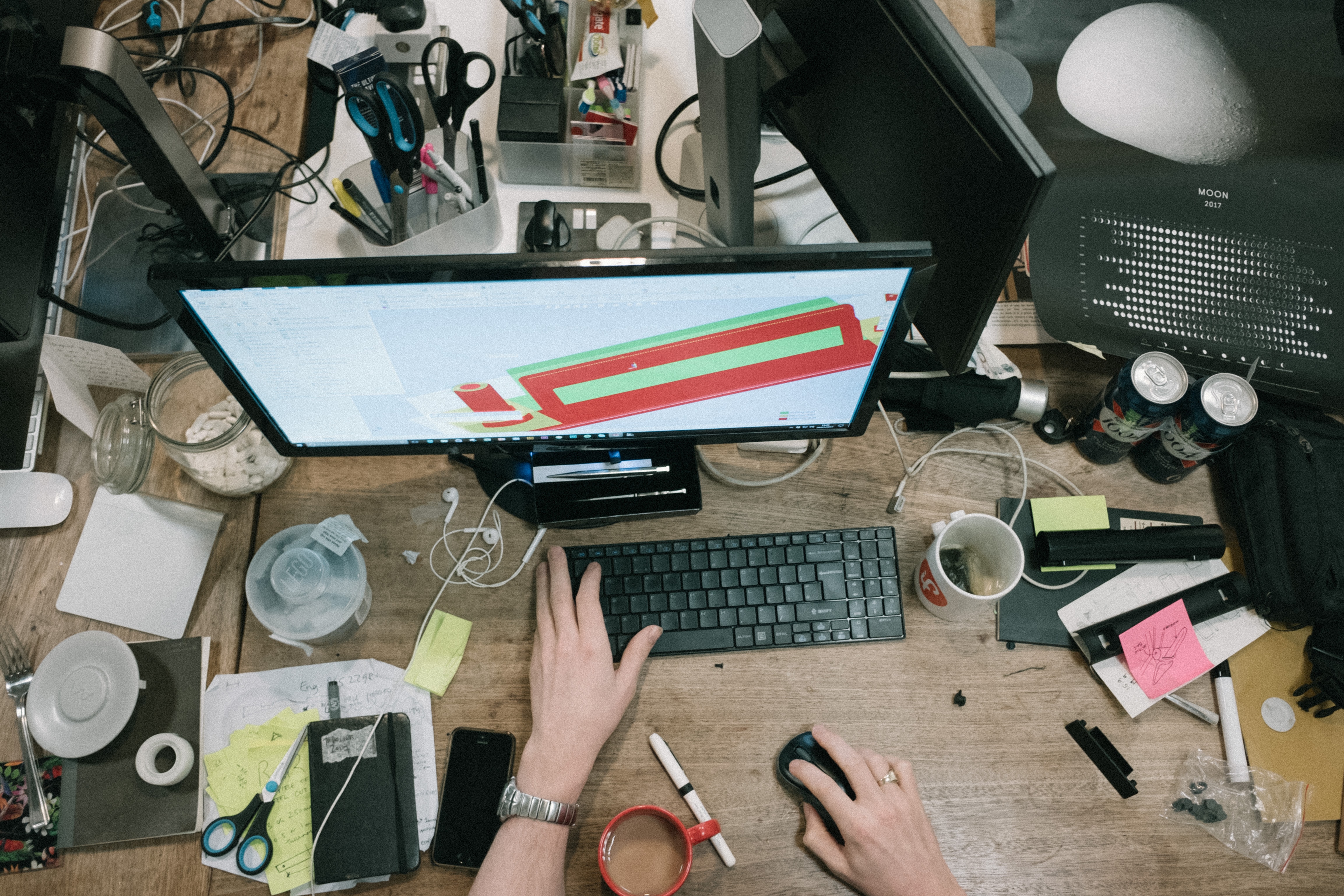 Workstations are out!
As our devices have gotten smaller and more multi-functional, no longer do apartment dwellers need to have spaces in their apartment dedicated to workstations that house bulky desktop computers, coffee cups, post-it notes, old magazines and junk mail. This year, you can feel secure dismantling that desk that's been nothing but an eye-sore and replace it with a cool sitting area where you can read, or maybe a new toy area for the kids.

You Are So Smart!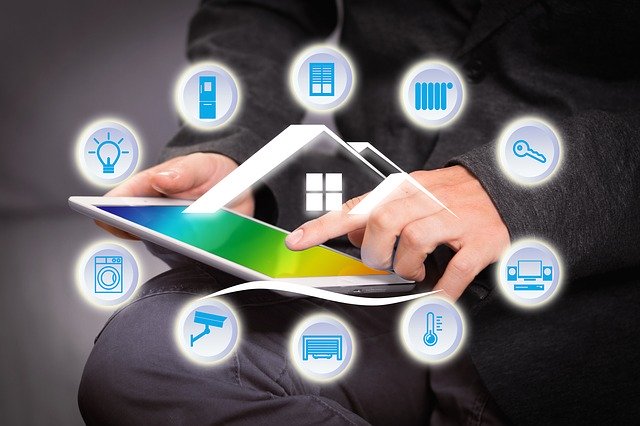 This is not much of a design trend rather, it's more of a "tech-trend" for the new decade. Smart homes equipped with an Alexa device, a Google Home or a Ring Doorbell, will make apartment-living easier for you from start to finish. Begin your day with the news and weather-hands free-while you command your coffee pot on-or-off with just the sound of your voice! See who's at your front door, or know if a package has been delivered, even talk-or feed-your dog a treat from your desk at work! All this combines to make us more Jetsons than Flintstones and is more than a trend, it's here to stay!

Design trends change year to year and 2020 is no exception. Of course not everyone can re-design their space completely (nor should you really want to). Certainly there are a few things on this list that will help you create a more refreshed and energized space for the New Year.