Here in NY State we are all staying inside longer, working from home, and inventing new and creative ways to remain busy and entertained. Well the same holds true for the real estate industry! Leasing agents and rental companies alike are also getting creative to help serve the needs of residents searching for housing. Leasing agents are still showing rental properties to prospective renters – here's how they're doing it!

On the Hunt
Locating a new apartment on Long Island, in Brooklyn or in Queens is still the same process as it was before, nothing's changed here. Most folks do a quick google search for; "apartments near me", "townhomes for rent", or "2 bedroom luxury apartment" and wait to see what google serves up. Of course, there are traditional ways that still make sense; word of mouth, asking a friend or relative, searching craigslist, or going to rental sites on the web. Sites like www.apartments.com, www.zillow.com and www.heatherwood.com are all great ways to find a luxury apartment in your area. Next step is calling or emailing a leasing agent and finding out ways they're showing their available rentals to you.

Virtual Tours
Virtual Tours, while not new, are gaining tremendous popularity with renters and leasing agents. What's not to love!?! Simply head over to YouTube and search for "apartments for rent in Brooklyn or Queens" or "luxury apartments on Long Island" and you'll see results from dozens of leasing companies and agents who are doing virtual tours! Some videos take you inside the available rental with a guided tour by a leasing agent, others are strategically created to point out and list the features of the apartment; the square footage, amenities and room by room staging so you can see what the rooms might look like decorated with furniture and finishing touches.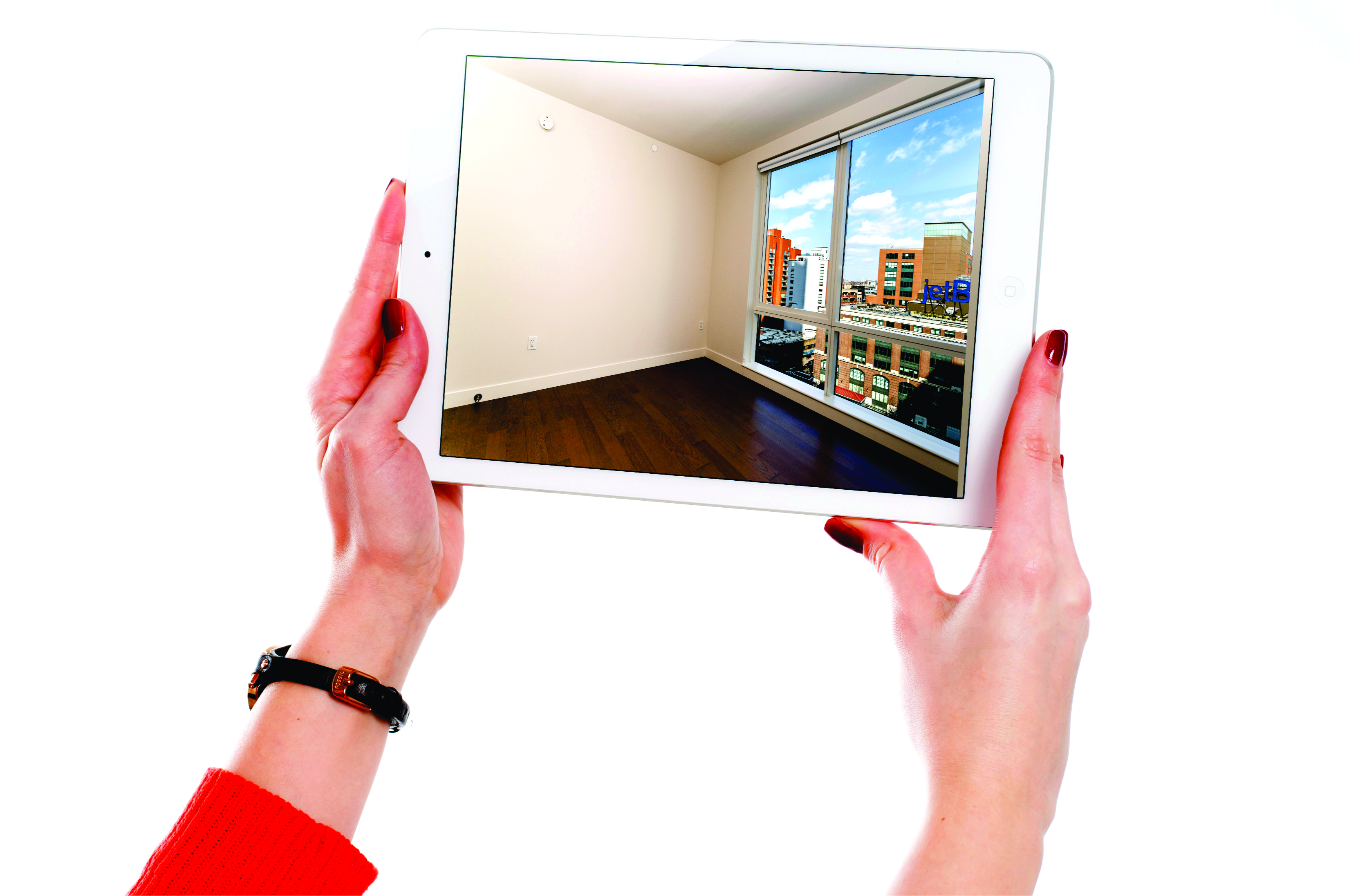 Phone It In
Another way Leasing Agents are showing available units to renters is by making appointments to show the apartment over Zoom, Skype or FaceTime. Here's how it works. You remain safe inside your home while a leasing agent contacts you via "video-conference" from directly inside the unit! The agent will take the time to walk you around the apartment, show you the rooms, closets, bathrooms, kitchen–directly from their smartphone or iPad! By the way, this is a wonderful way to ask questions in "real-time" to the agent. Ask about square footage, the cabinet space, look inside the stove, hey, whatever works for you! You can even have [he or she] walk you around the building or complex so you can see the gym, the resident lounge areas, pools, playground and so much more. We love this technique, think of it as your own personal rental concierge service, from our home to yours!
A Pictures Worth…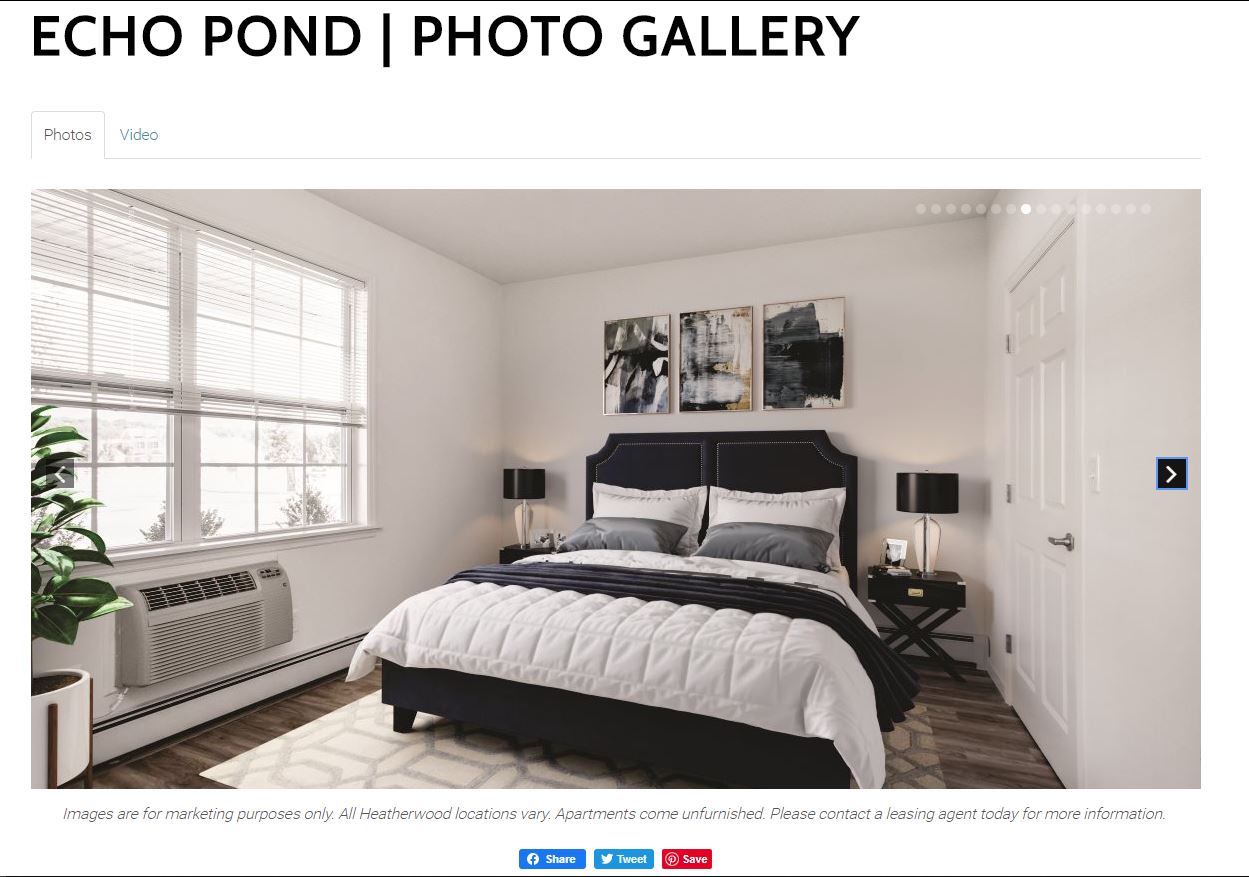 While not ideal, photo galleries are a wonderful way in which to see an apartment you are interested in. It's a fact, most leasing agents and leasing companies typically have access to dozens of photos, of all their locations! These photographs can often be seen on most luxury apartment rental communities' websites. Viewing photos is a great way to "get-a-feel" of the apartment's location, the condition of grounds of the complex, even the inside of each unit! Need to take measurements to see if your current furniture will fit inside a specific unit? No Problem! Floorplans are also frequently available to potential residents on company websites or by simply requesting a leasing agent email you a copy! A floorplan is a great way to see the square footage of the entire apartment, the individual room sizes, as well as locations of closets and washrooms. As they say, "…a picture is worth a thousand words". These are certainly strange days for New Yorkers indeed, so each party, both lessee and lessor are all making compromises to help stay safe while still serving the needs of each customer.
Essential Businesses
As of this writing moving companies are still listed as "essential", therefore if in fact you do need to move and need a mover to help pack, ship and move your belongings to a new apartment this should be no problem. Most moving companies we've seen have all been adhering to all federal and local guidelines that cover social distancing, sanitizing, and wearing masks and gloves where applicable. Of course, we cannot vouch for any service, it is up to you to do your due diligence when hiring or renting a specific service from the public.

Sure, this might be what some are calling the "new normal" but some things do not have to change…in fact some of these new rules around seeing and renting an apartment might even be better for you and your family. Need help finding an apartment on Long Island? Give Heatherwood a call 631-775-2290. In Brooklyn or Queens? Call 929-281-3344.