Heatherwood's residents (and non-residents alike), just love to read our blog posts. They are frequently informative, sometimes insightful and always fun to read. So, as we head into the middle of the year (can you believe June is here already!) We thought it would be a good time to look back at Heatherwood's top 7 blog posts of all time!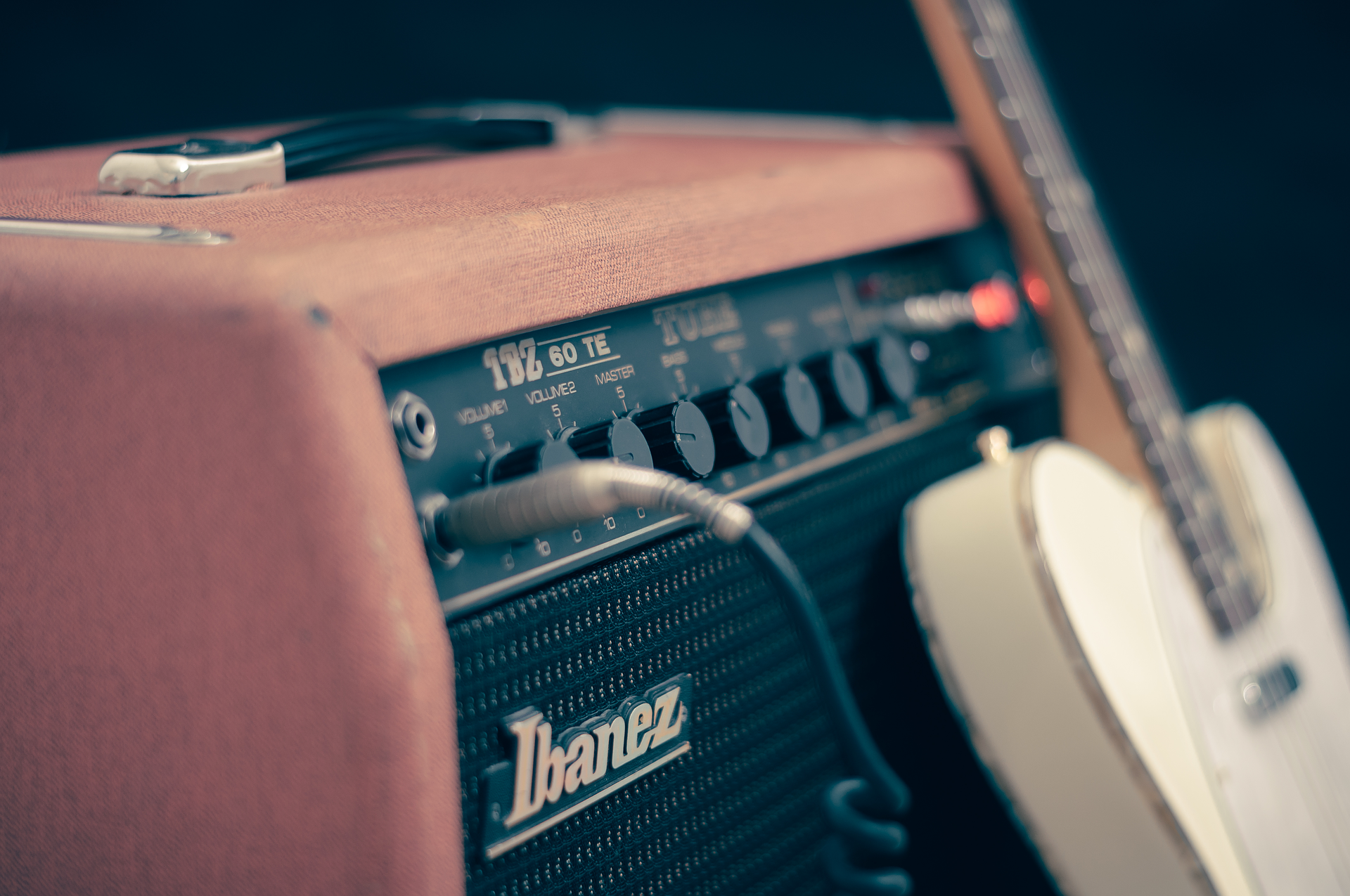 Number 7: This post, created back in November 2019, was uncommon because while our posts are usually filled with tips and information that apartment renters should consider having "in" their new homes, this post touted things apartment renters should NOT have in their apartment! The writing contained innovative information on; 'how to respect your neighbors and fellow residents' as well as, "what to expect from your landlord," "things to prepare for during seasonal changes", and "valuable guest and roommate information". These tips were created to help save you time and money.

Number 6: Way back in November of 2018 Heatherwood released a helpful post that contained information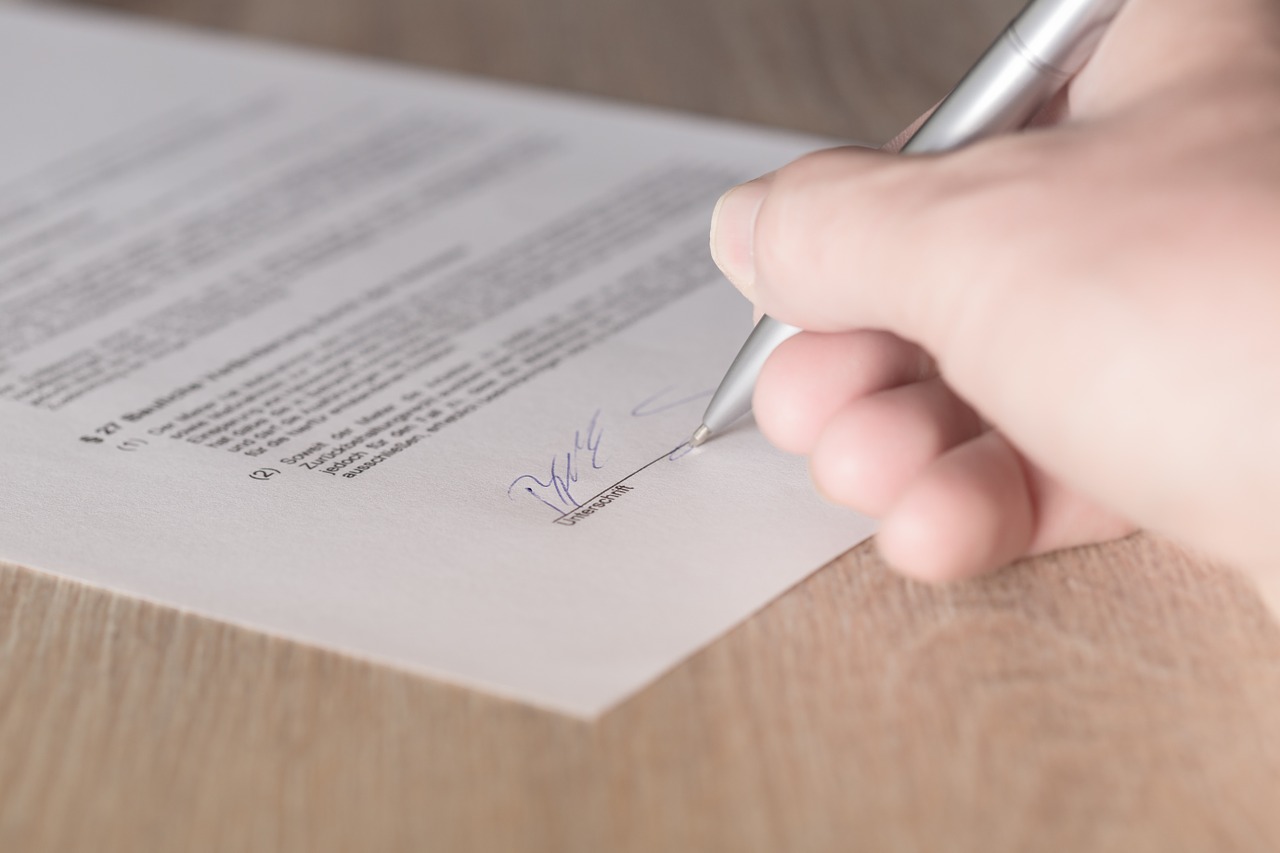 every renter could use. The post was titled "7 things to consider when renewing your lease agreement". This article contained tips on "how to save money when renewing your lease," "ways for you to reduce stress during the renewal process," "relationship building" and more!
Number 5: Coming in at number 5 is vital post created for first time apartment renters (even veteran apartment renters) found this post quite useful. "The Luxury Apartment Acronym" was a unique approach to help teach renters about the actual "terms" they might hear from leasing directors while they're out shopping for an apartment on Long Island, in Brooklyn or in Queens. Using a clever approach, the word apartment is broken down into bite-size pieces that help explain terms like; "Market Rent, Renewals, Pro-Rate, Application" and more! This is a great post to review again if you're on the hunt for a new apartment.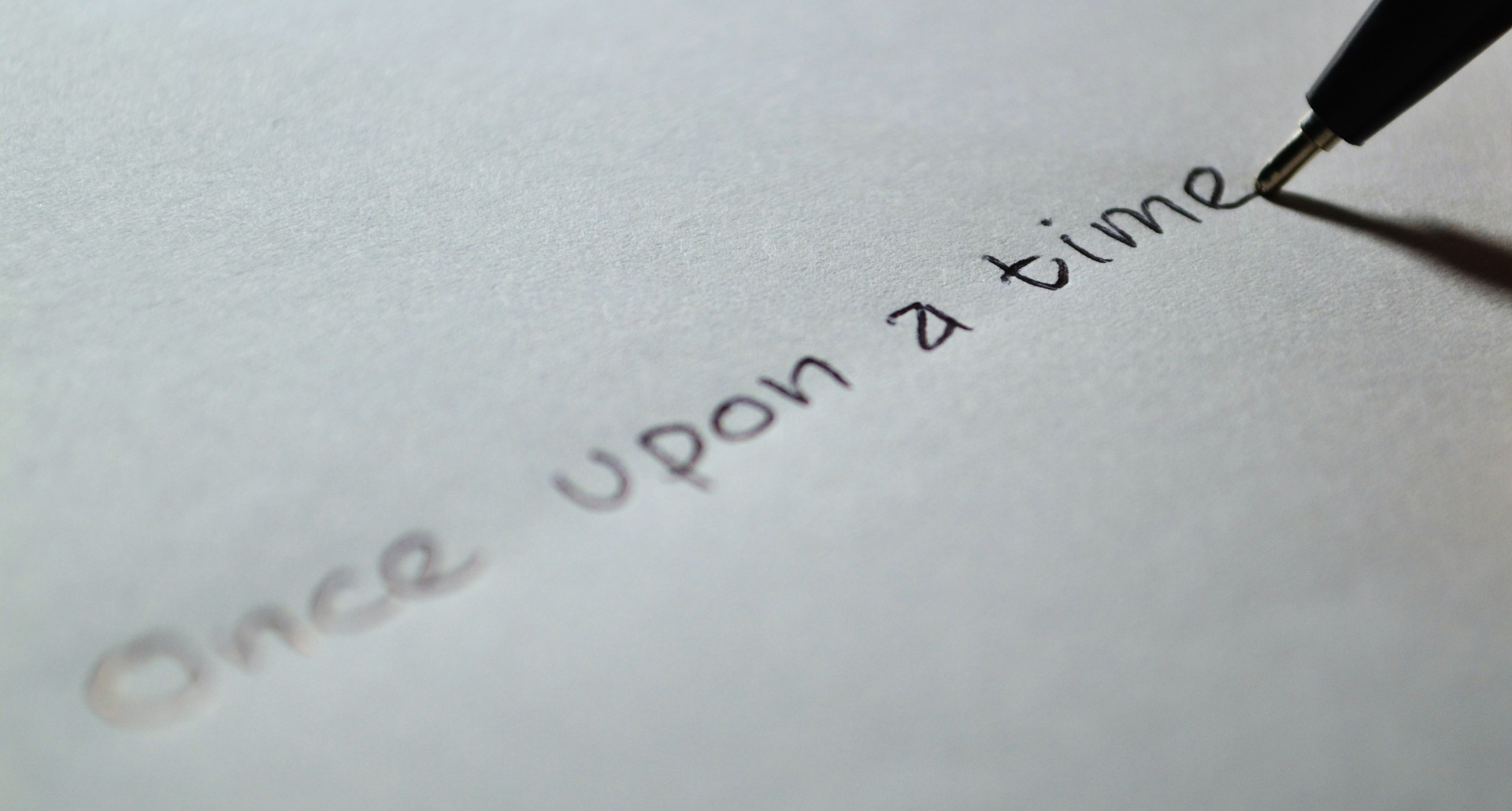 Number 4: For this blog post we head back to May 2018 to "Bust Some Myths" that have long been held about leasing an apartment in today's rental market. Questions like, "I'll never be able to qualify for a lease with my credit," or "Living in an apartment just isn't convenient", are answered for you in simple easy-to-understand terms as well as helpful tips that provide solutions and ways for you to rent an apartment with confidence. Myths about renting an apartment…BUSTED!

Number 3: This blog post is one of our favorites (it also happens to be our subscribers favorite as well). This article helps all apartment renters think about-not just what's inside their apartments-but what their monthly rent includes outside their cozy four walls. This post was titled "Think Outside Your Apartment." Here you'll find tips on things you should look for while you're out shopping for your next luxury apartment. (Hint: The amenities at Heatherwood Luxury Rentals are the most unique and most plentiful anywhere!) we're just saying.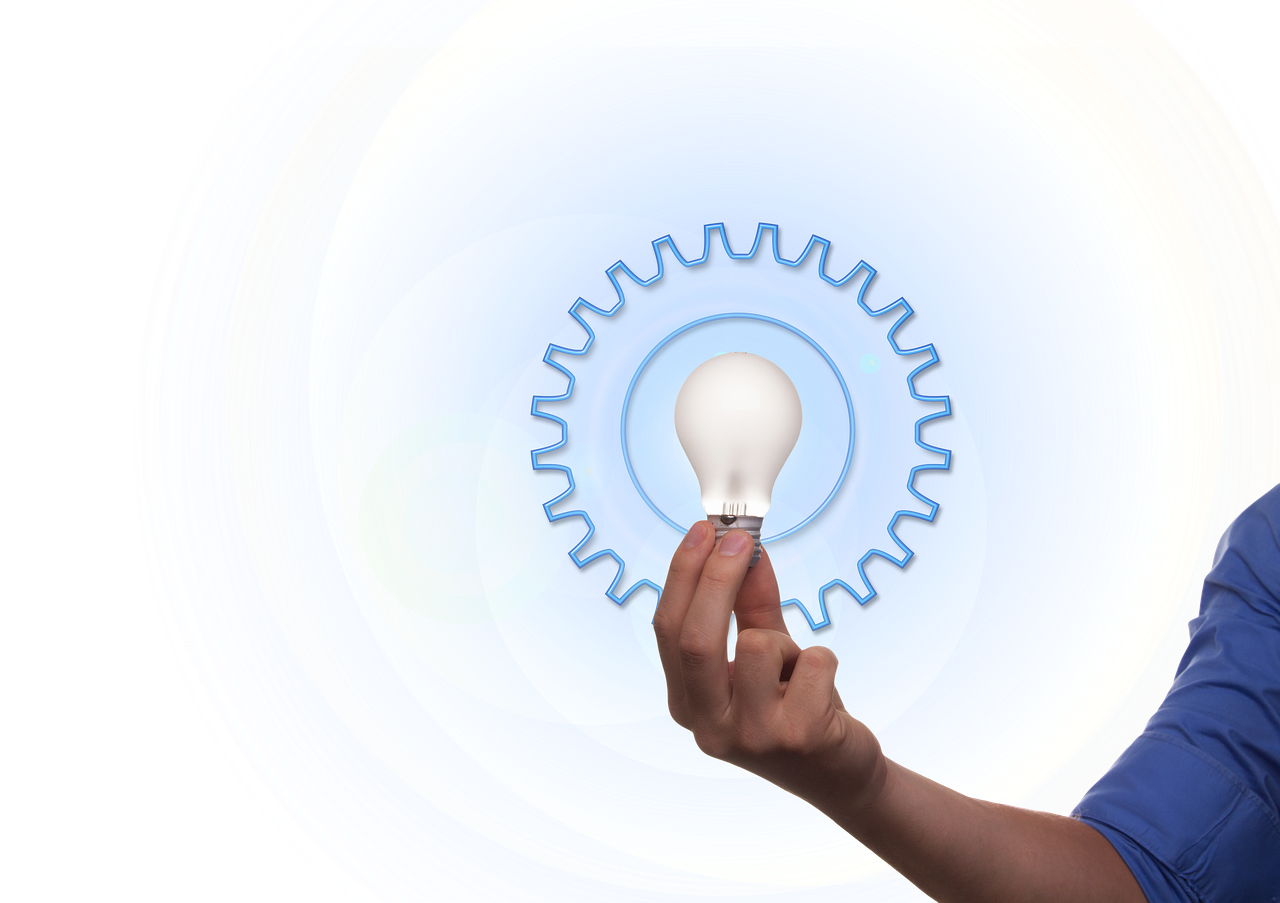 Number 2: As we approach our number 1 blog post of all time, we can safely say this post could be #1, but for now let's focus on "5 Ingenious Ways to Choose the Best Apartment in Your Building or Complex". Apartment renters these days typically grab the first unit that is available and often they don't consider the position–within the building or complex– their apartment will be located. Is it upstairs? Downstairs? Is it near parking or the fitness center? When considering the location of your new apartment, this post contained great tips and questions you should ask yourself next
time you're out leasing your next apartment.
And now…Heatherwood's Number 1 blog post of all time!

Number 1: "6 Ways to Furnish You New Apartment Affordably". This blog post was created all the way back in 2016 and (according to google analytics) is our most popular blog post of all time! And it makes perfect sense! The opening line of this piece says it all! "You've found your new apartment; you've signed the lease and are ready to move in! But in all the excitement you realize, you do not have a stitch of furniture to bring to your new place. So, here are a few tips that'll help you furnish your new apartment fast…and on the cheap!"

Make sure you check out all top 7 blog posts of all time (or at least one that suits your needs currently). And be sure to refer to Heatherwood's Blog pages often for helpful tips, tricks and information. We post regularly- at least once a month!