Back to School this year means something completely different for young and old. Not only will your child need pencils, pens, notebooks and erasers…they'll also need to stock up on some 'out-of-the ordinary' items too. Here's a helpful list for you to consider.

---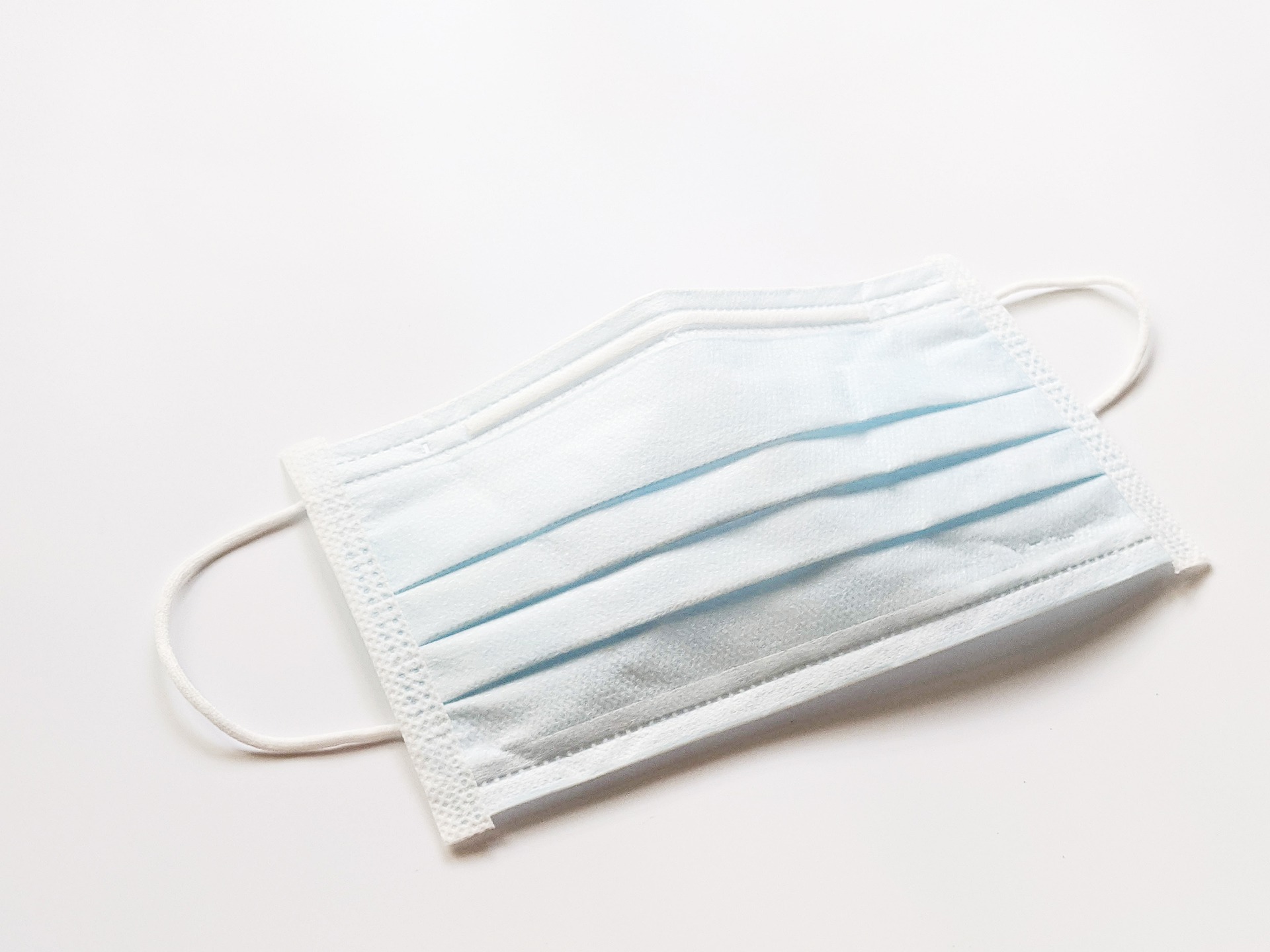 Mask and Face Coverings
The fight to keep Covid-19 at bay has been proven effective when everyone is wearing face masks or face-coverings. This year be sure your child has, not only their favorite "fashionable" face covering, but an extra facemask in their bag just in case their favorite gets dirty, torn, or otherwise rendered unusable. Blue, non-woven fabric disposable masks (like to one seen here) can easily be slipped into a Ziploc bag, placed anywhere your child carries their extra items and pulled out in an emergency if need be.
---
Hand Sanitizer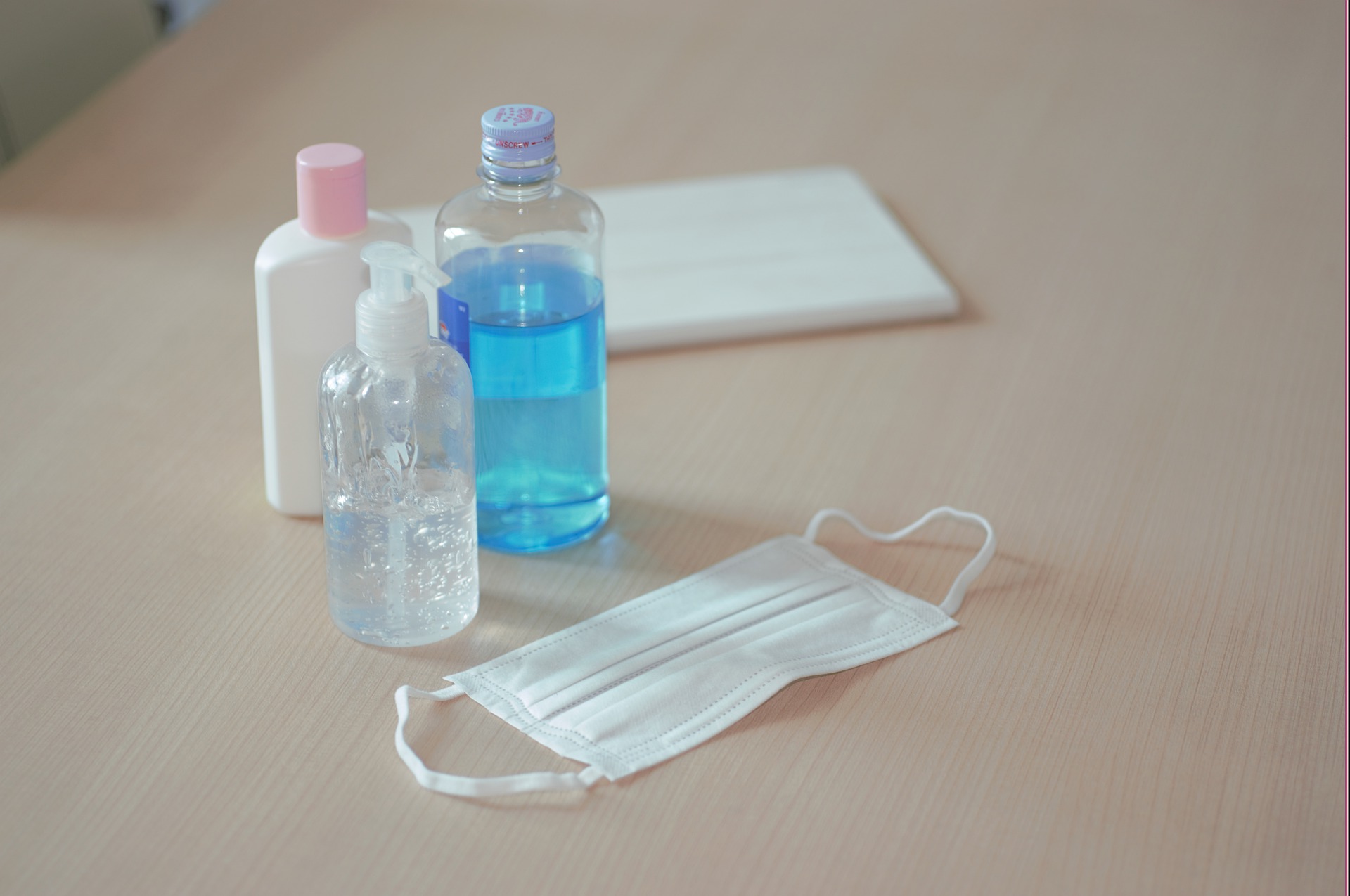 Hand Sanitizer is paramount this school year to keeping your little one's hands clean and free from pathogens that are around us every day (not just during a Pandemic). The great news here is there are all kinds of cute packaging, and transportable container options on the market. Hook a 2 fl. oz. bottle on their back-pack, slip a sanitizer spray bottle into their pencil case, or drop a bottle into their jeans or shorts. Always having a spritz or a spray 'on-hand' (she what we did there), is key to surviving germs–even the common cold–this year.
Gloves
We're not talking mittens here (at least not yet), but what we are talking about is sending your child with an extra pair of non-latex disposable rubber gloves. Two can easily be slipped into a Ziploc bag and pulled out whenever your child feels the need to do so. Just make sure not to give these to younger children. *Check with your schools back-to-school supply list to make sure these items are approved.
---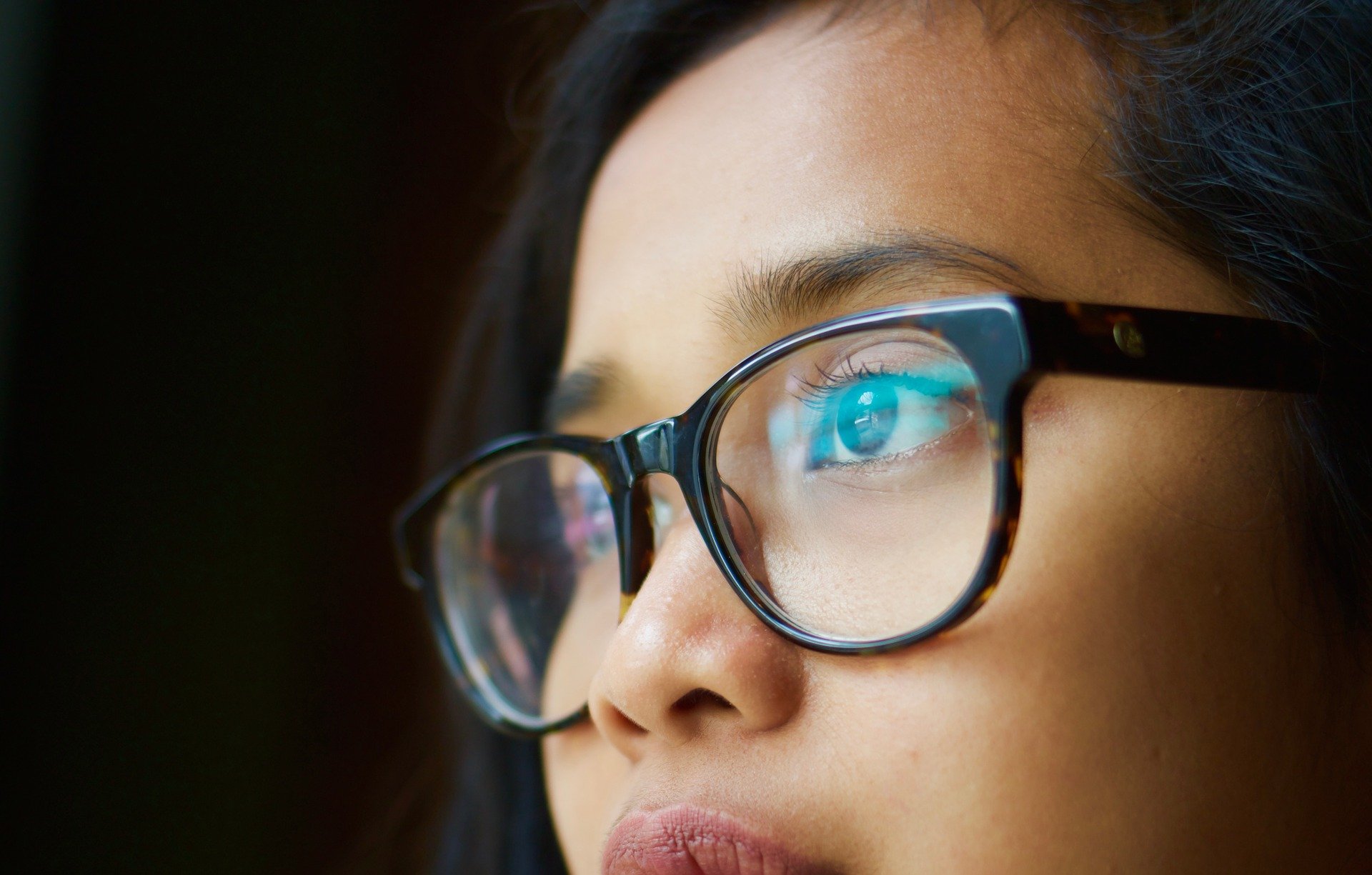 Eye Protection
Let's not forget your eyes are also venerable to catching virus (pink eye anyone?). So, we're not suggesting goggles here, but wearing glasses with clear lenses, or UV light specs are surely enough protection for anyone to use. Your kids can find cool eye-glasses on-line that are functional and fashionable. This will provide that extra layer of protection for your child whenever they're in need.
Disinfecting Wipes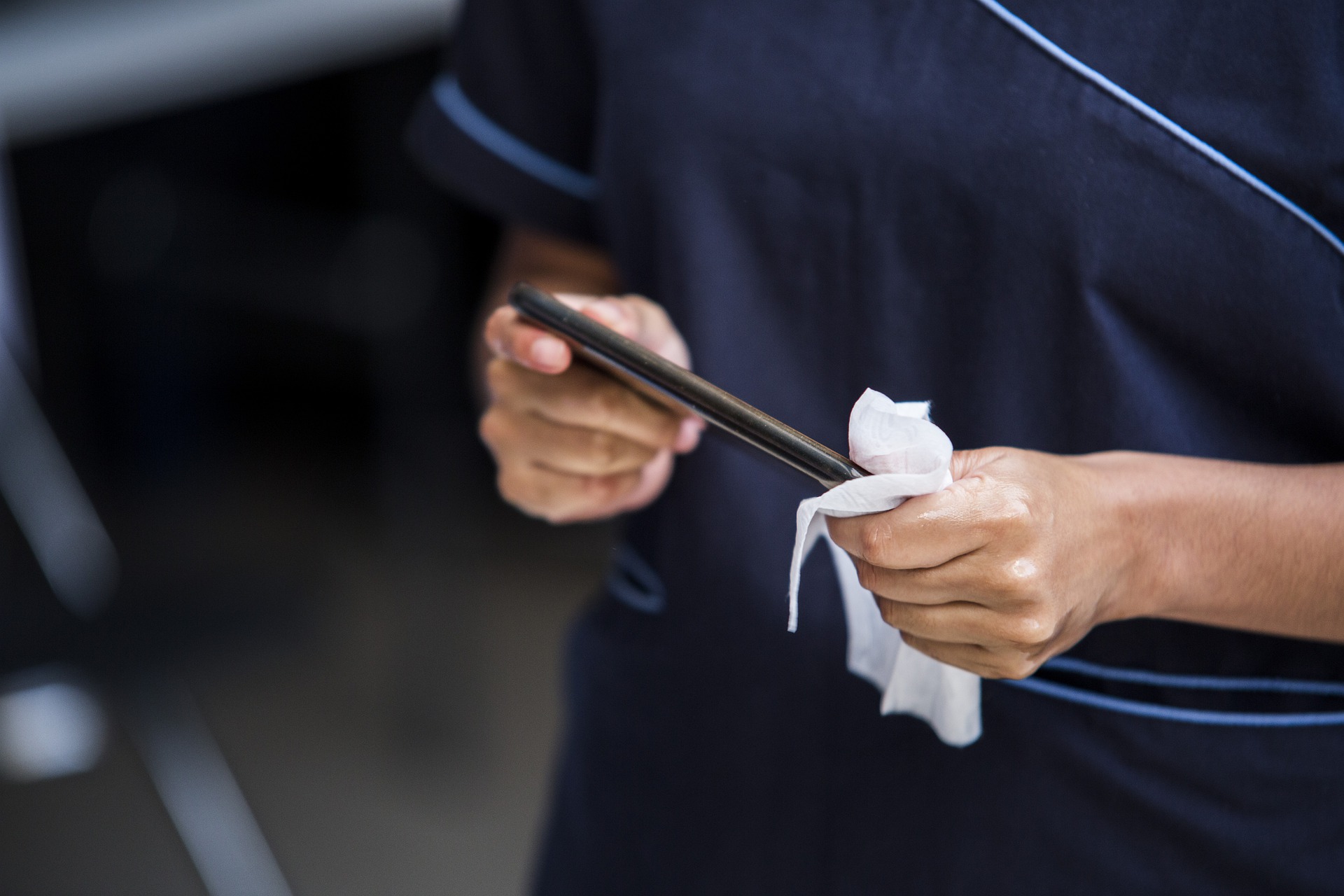 While most schools are under strict guidelines for cleanliness and disinfecting, it is not a bad idea for your child (again, in a tightly closed Ziploc baggie) to have a few disinfecting wipes with them so that they may wipe down their desks as they arrive in the morning, or after they eat lunch. This will give your youngster a little bit of extra security, it'll help them relax so they can concentrate on their school work.


Higher Education
We know your college student brought a truck-load of stuff with them to college this year, but one thing they may have forgotten is an "Air Purifier" for their dorm room! A high-efficiency particulate air (HEPA) filter, is great to help clean the air they breathe. If possible, remind your young-adult to keep their dorm room doors and windows open (as weather allows) to help circulate the air around them. A fan is a great addition to the room as well. Why not ship both items out to him or her tonight!
---
Bonus Tip: Coming Home!
Put a "Come Home" routine in-place during this school year that your child needs to adhere-to. For instance, when they arrive back home after school children should immediately wash their hands, remove their clothing, place their shoes, socks and other clothing into a designated area in your apartment for washing and/or disinfecting. A shower for your child would be great, but not necessary. Extra: Sharper Image and Amazon sell "UV Sanitizing Wands" that kill 99.99% of germs on everything they bring home; from cell phones-to-eyeglass these gadgets work great! It is a bit of an investment for some, but available for you if you so choose.