Apartment renters on Long Island, and in NYC, have all but settled into life in the "new normal." But gift giving during the holidays has taken on a whole new meaning. Here's some great gift giving ideas that are in keeping with the new health and safety guidelines.
---
This Album is a Hit!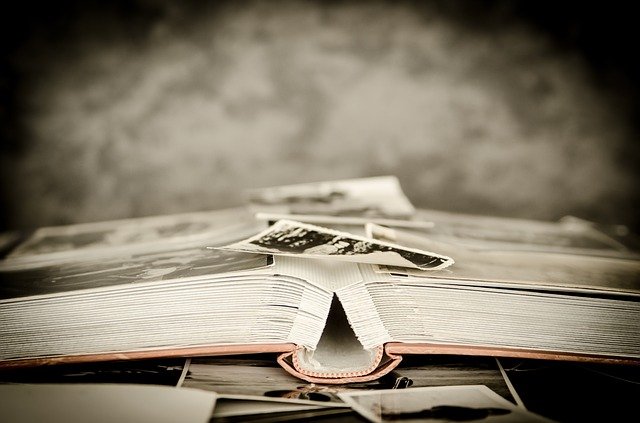 Being apart from loved ones during the holidays doesn't mean you won't be able to light up their holiday with your presence. These days most of our photographs live on your phone or on some random hard drive, so why not put together an 'old-school' photo album of all your favorite photos and wrap them up in a cute photo book for your friends or relatives to open during the holidays. You'll be there in spirt and the images you send will last a lifetime!
---
---
Feels Like Spring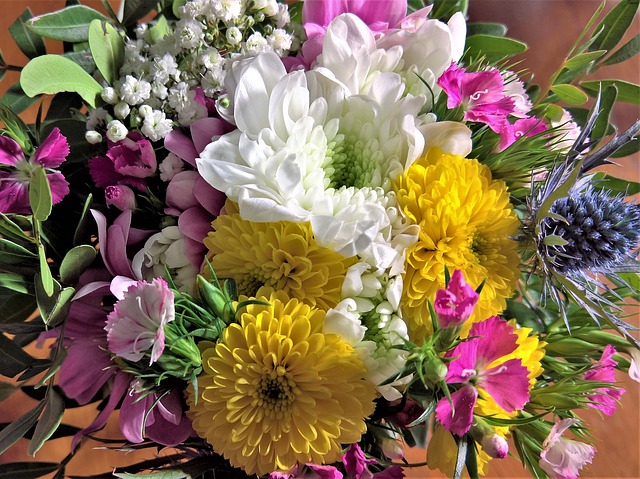 Flowers are not just for Valentine's Day or Birthdays. This holiday season ring-up your favorite florist or on-line flower retailer and send a bouquet or plant to your loved ones. Apartment renters in Queens and Brooklyn will surely love the new greenery in their homes. There are so many holiday plants you can give that can also be planted outside-on a terrace or patio- come spring. This is one gift that will grow on its recipients.
---
---
Tune in to This Gift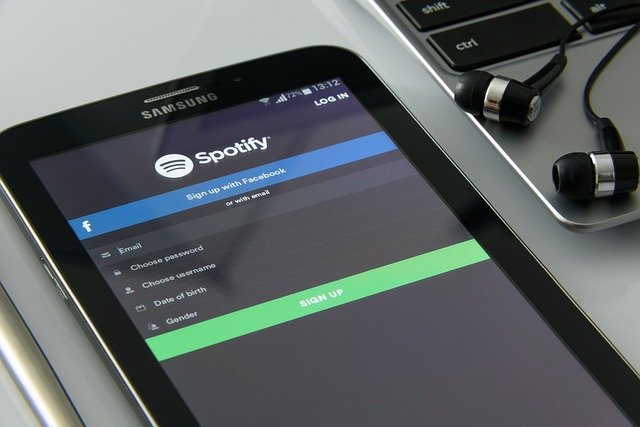 Sure, record players and albums have been making a comeback, but music streaming services have all but come to rule our music listening behavior. So, if you still know someone who's not made the plunge into music streaming services like Spotify or Amazon Music, why not gift them a free month or even a whole year (if you can afford it) to the music streaming service of your choice. All year long when they download or listen to a new record on their phone or other device, they'll think of you and sing your praises.
---
Who Needs Zoom!?!
Are you missing a holiday get together with family and friends? Wish you could see them face to face? Now you can! There is a plethora of video calling devices that you can buy and give to friends and family this gift giving season. Amazon offers the Amazon Echo, Google has the Nest Hub, Facebook sells the Portal and Apple still has the iPad. Of course, which one you give as a gift depends on your budget, but they are so simple to set-up and easy to use, you can be video chatting with Grandma the same day the gift arrives!
---
It Smells like a Bakery in Here!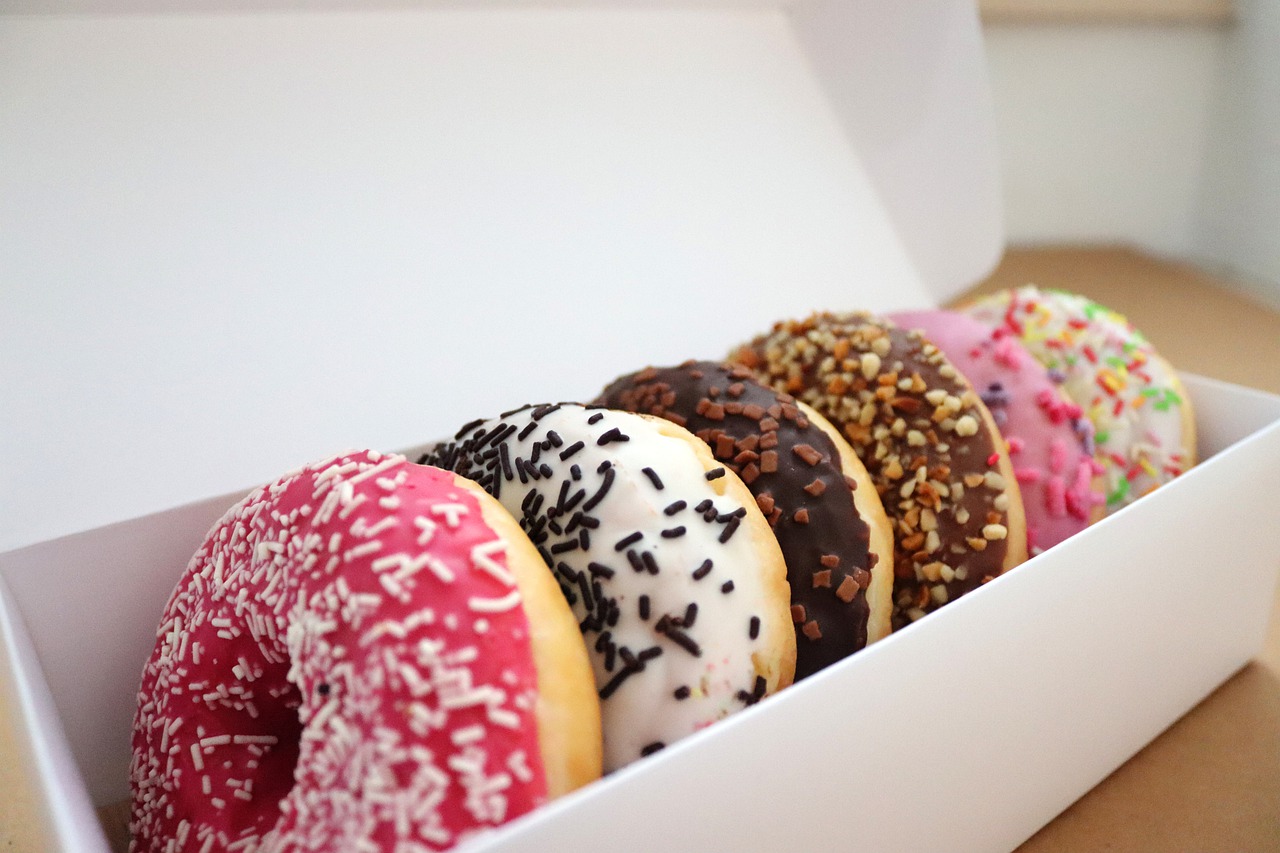 One of things that will surely be missed during this Holiday Season, is sharing (and smelling) all those fresh baked goods. But our modern society has solved this problem too! Ordering baked goods on-line for delivery is now a thing! There are so many choices too; from fruit (Edible Arrangements), to donuts (www.voodoodoughtnut.com), to cookies (www.insomiacookies.com), personalized cakes and so much more! Be sure to order your tasty treats early this year so they arrive to your family for their celebration!
---
Primed for a Deal!
Finally, here's a gift idea that just ke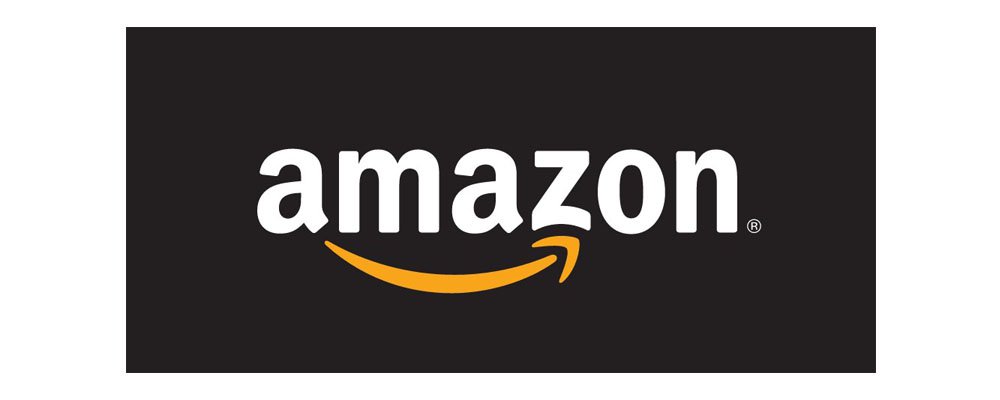 eps on giving. Grab a friend or loved one an Amazon Prime membership! Has your mom, or sister in-law not made the plunge into the wonderful world of 2-day shipping yet? Well now's their chance to give it a try! With a new Amazon Prime gift option, you can send a 3 Month Prime membership to anyone on your list for just $39! Heck, that's probably what you would spend on a pair of new pants and a shirt set for them anyway.