As we head into the new year with the Coronavirus continuing to keep us nestled safely inside our homes, we thought this would be a good time to provide you with a list of all the things you can still accomplish from the comfort and safety of your apartment.
Open Your Own Restaurant…at Home!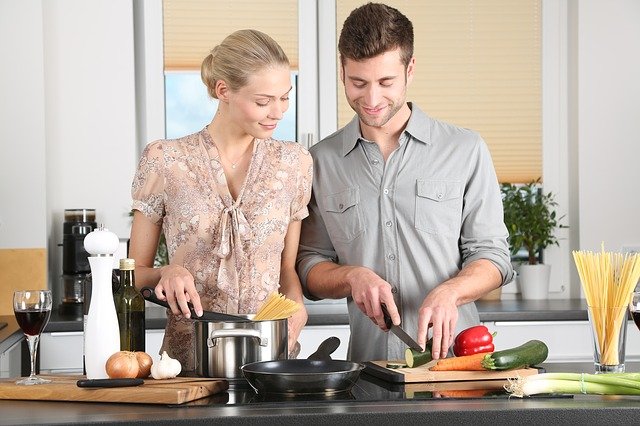 We all know jumping in the car on a whim to grab a pint of ice cream now comes with deliberation and trepidation. But worry no more! Sure, before the pandemic some of these services already existed, but now you can buy-and have delivered-almost anything your heart desires! Services like Instacart, Door Dash and UberEATS are always there for you in a pinch. While other services like Hello Fresh, Purple Carrot and Blue Apron provide a full-basket of groceries, recipe cards and all the things you need to create restaurant quality meals–without ever having to leave your apartment! Bonus Tip: Look for coupon codes on-line to save big on your first delivery. You can do this with every service you want to use. Trying one, two, or three of these meal prep services, with coupon codes, could get you quality meals designed to help you and your family get through these last few months of the lockdown, healthy and safe.
Pay Your Rent On-Line!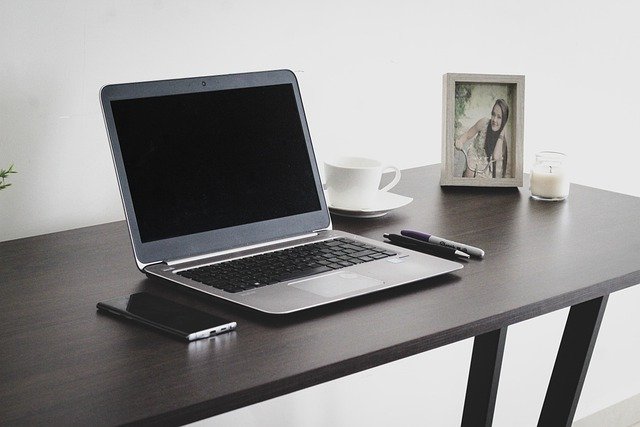 This one's for you Heatherwood residents! Did you know that no longer do you have to write a check for your rent payment, pop it in the mail and (fingers crossed) hope it arrives on time? No longer will you have to jump in your car to make payments at the leasing office. Today, you can pay your rent on-time-every-time, using Rent-Cafe! Heatherwood residents can pay their rent (as well as so many other things) on-line, using our Resident Portal. The Resident Portal is a "one-stop-shop" for all things resident related. From the on-line portal you can; pay your rent, submit a work order, schedule a maintenance request, check on the status of your rent payment, see your payment history and so much more, all from the comfort and safety of your apartment! Want more info? Simply log on to www.heatherwoodhelp.com to learn more and sign-up!
Visit Iconic Places, Theatres or Museums (No Kidding)!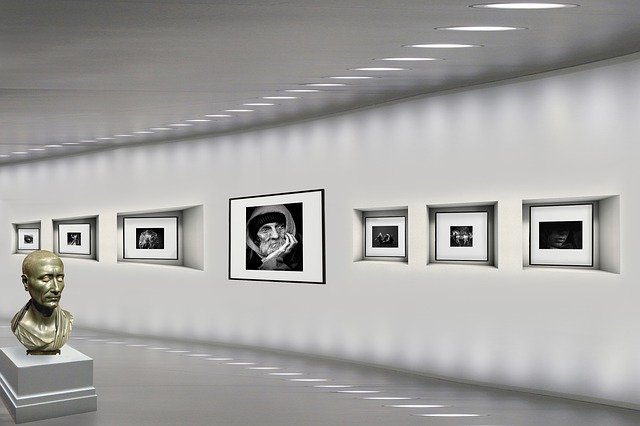 Many world-famous theatres, opera houses and landmarks, although closed to the public, can still be seen virtually from the comfort of your own home…for free! Never been inside Carnegie Hall? Here's your chance to see it up close! Have you ever seen Paris from the top of the Eiffel Tower? Now you can, because Google Arts & Culture has made it possible! Interactive experiences await, as you choose the venue or iconic site you'd like to see. Highlights include; The Bolshoi Theater in Moscow, the American Museum of Natural History and so much more! Who says you can't see the world during a pandemic!?! Bonus Tip: Log onto Google Street View and visit any place in the world you always wished you could see, from right there on the street!
Planning to redecorate in 2021? Use these style trends
Start a Side Hustle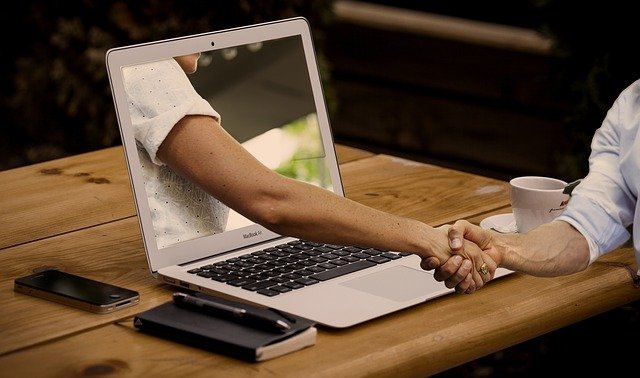 Looking for ways to make some extra cash while you're stuck inside during the lockdown? Why not start a Side-Hustle! There are numerous job opportunities anyone can do-from home-with nothing more than your laptop or smartphone. Places like, Alorica.com or Appen.com have part-time work-from-home-jobs for you to choose. Work flexible hours, or on a per-project basis. It's entirely up to you! Some of these side-hustle jobs even come with benefits (yes, it's true)! Check out Amazonjobs.com, they offer plenty of work from home jobs—some even come with discounts on future Amazon purchases (Wow! Nice Benefit!). Lastly, for the computer savvy side-hustler, visit applejobs.com. While working for Apple, if you qualify, they'll even lend you a computer-free of charge-so you can get the work done!
Top 5 Things to do while working remotely from your apartment.
Dance, Dance, Dance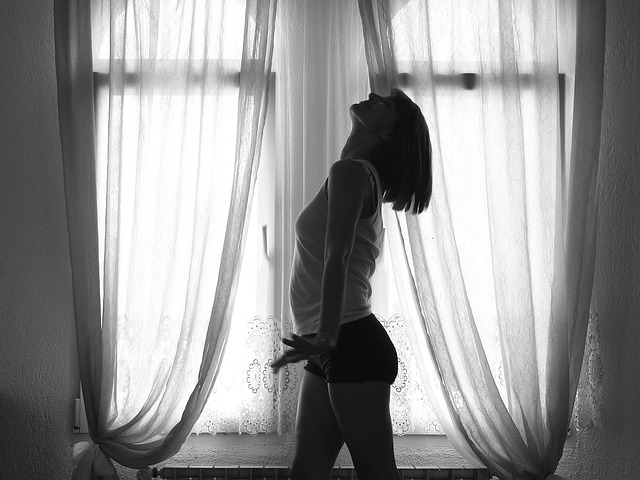 By now, we are all aware that taking exercise classes via Zoom or Peloton have become as common as owning a microwave. In-home exercise equipment and virtual trainers are everywhere! But what about those residents who are missing out on their weekly "dance-night?" For some, a night out at the club, dancing with friends used to be some folks' cardio workout! Or maybe you're one of those people who's always wanted dance lessons, but you were always too shy, or too afraid to bust-a-move in a large group setting? Well now you can! These days there are tons of dance instructors on-line just waiting to teach you how to dance! Place like 305live or Dance Plug come with tutorials that are easy to follow, and for all skill levels! Some sites even have live DJ's to make your time on the dancefloor more interactive and fun. Bonus Tip: If you'd like to keep it local, visit your local library's website to see if they are offering on-line dance classes as well.
Stay safe during the final days of the lockdown with these and other tips located here on Heatherwood's blog pages. From all of us here at Heatherwood Luxury Rentals, we'd like to wish you and yours' a happy, healthy and prosperous New Year!