Renting an apartment in 2021, while still a relatively easy task, can sometimes come with hurdles and challenges you may not have thought of, especially if you're a first-time renter. Heatherwood Luxury Rentals is proud to be able to offer you this quick and easy recipe that anyone can prepare!
1 Cup Research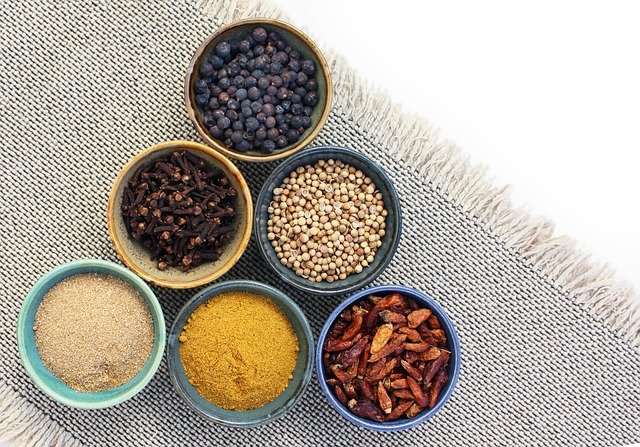 This cannot be understated. When looking for an apartment it makes perfect sense to research the location in which you are looking to live. Expanding your daily commute or, being far from family members, can lead to doubt and unhappiness with your decision. Additional research should include; touring the property. Is it clean and tidy? Does the exterior of the building or community look disheveled? What about the interior of the unit you are looking to rent? Did you try the faucets? Did you make sure the hot water gets hot? Did you try the air conditioners to make sure they reach a cooling point in ample time? Lastly, if you're searching for an apartment in the summertime, don't forget the try the heat as well, you do not want any surprises, or place a call to maintenance at the beginning of the winter months.
Apartment Design Trends for 2021
½ Cup of Credit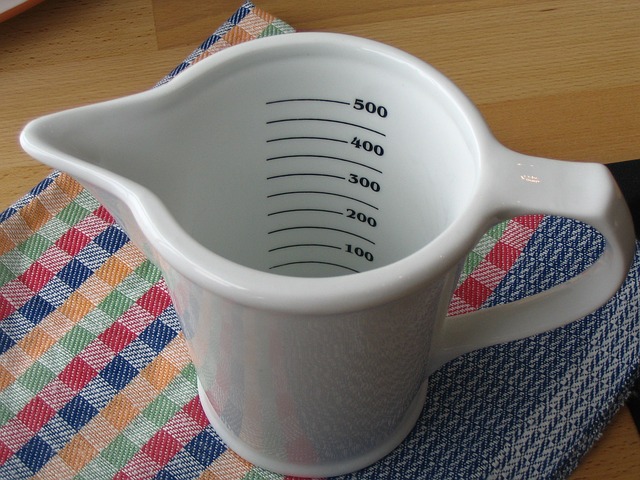 We hear so much on the news and on tv commercials about your credit score. And while the advertisements make it seem fun and comical in some ways, we know that having good credit is a very important part of renting an apartment. So, before you head out to rent an apartment on Long Island, in Queens or in Brooklyn, just make sure you have your ducks-in-a-row when it comes to your credit. If you have liens on an old car loan, or other blemishes on your credit, be prepared to have answers and show proof of these items being cleared from your records.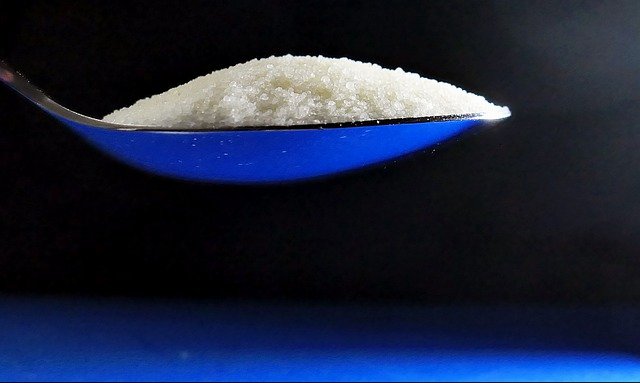 1 Tablespoon References
When renting an apartment, it is important that you do your due diligence. Remember, you are in charge when it comes to asking the right questions at the beginning of a lease. It is the leasing agent who is expected to have the answers to satisfy your requests. But, it is also important to remember, landlords want to know a little bit about you as well. Prepare your references (i.e., friends, family, business associates and former landlords) and be able to submit these items upon request. You may not need them to qualify for your lease, but it is a good to have them in your hip-pocket when needed.
How to find, tour and rent an apartment in today's new normal
A Dash of Testimonials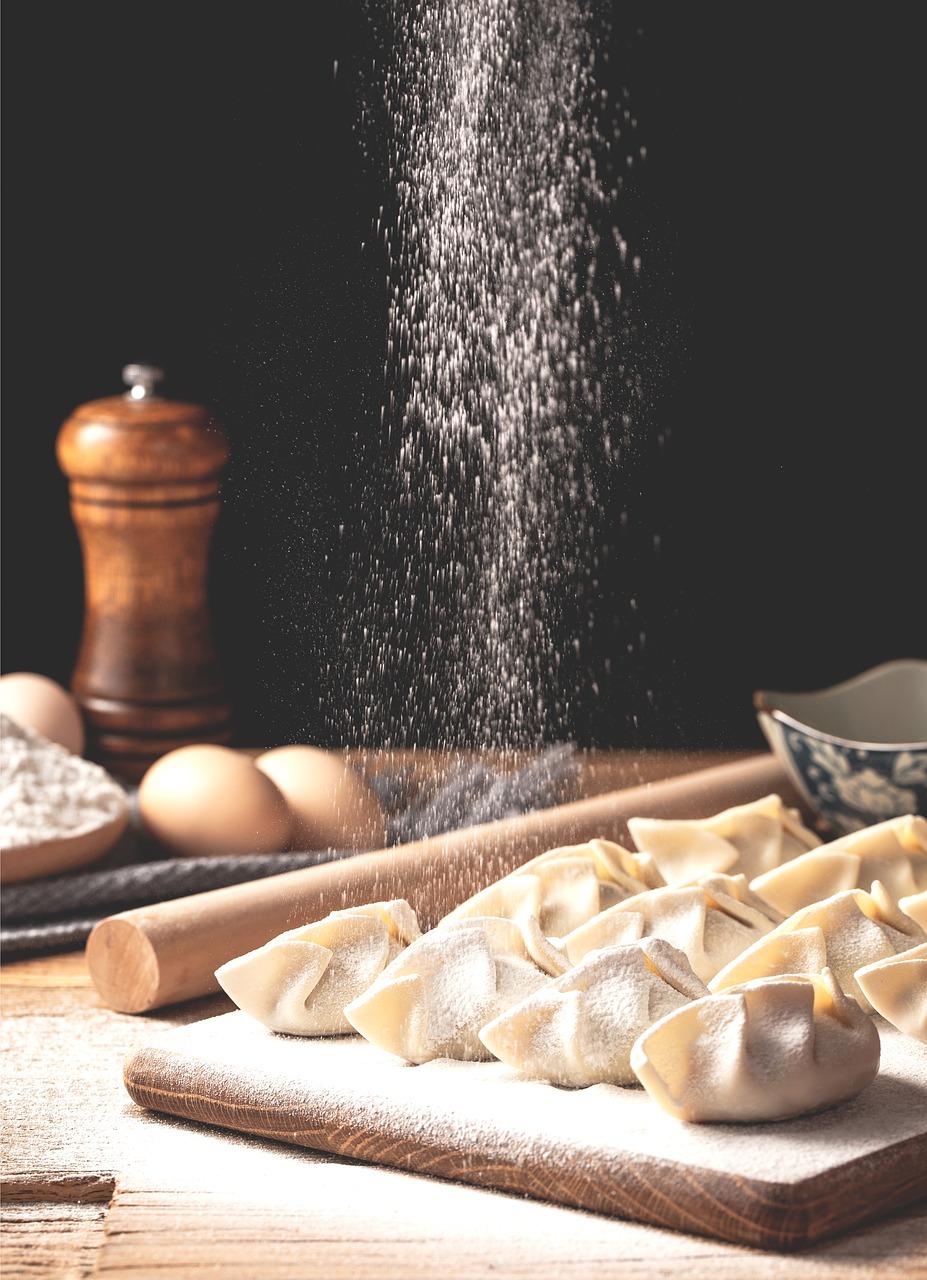 Many of the most reputable apartment rental companies across Long Island and the 5 boroughs have an on-line presence. And that on-line footprint is ripe with renters' testimonials and company profiles. It is your responsibility to seek out these profiles and see how the public views the community or building that you are choosing. Visiting the complex before, during and after business hours will also give you a hint of how the community operates. Are there lots of children playing outside? Do you notice any pets in the area (this is quite helpful to know if in fact you are allergic to animals)? Is the complex noisy? Is there ample parking? These are all things you can find out with little effort and can go a long way into helping you make your decision.
Garnish with Amenities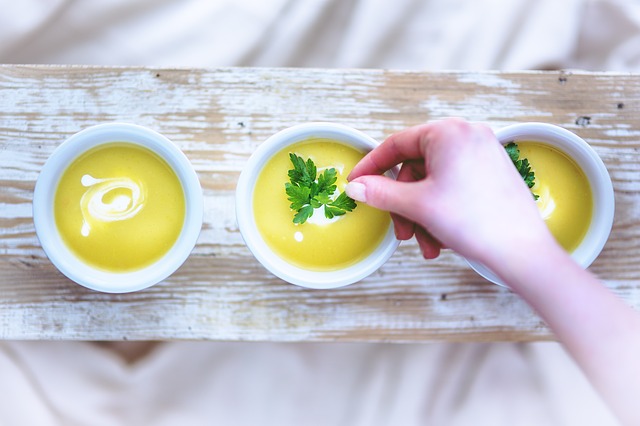 This ingredient is what makes this recipe come alive! Talk to your leasing agent and ask them exactly what type of amenities your apartment complex offers. Does it have a fitness center? How about an outdoor pool or recreation room? Many apartment complexes offer residents plenty of amenity options. From outdoor sports complexes, to indoor pools and resident lounge areas. These amenity offerings can mean the difference between renting in one location over another. Bonus Tip: make sure the amenity areas you are interested in are included with your monthly rent. Some exclusive high-end residences offer amenities to their residents for a small monthly fee.